MooventoR : Enhanced-visibility protective clothing for light industry and logistics
In addition to the Moovento and Moovento+ ranges, Elis is delighted to present to you its new MooventoR range of workwear with built-in retroreflective strips. This new specific range is intended for light industry and logistics professions
What are the benefits?
MooventoR clothing features built-in retroreflective strips to enhance wearers' night visibility. In accordance with the EN 17353 standard, these garments make the wearer more visible in medium-risk situations.
The range also has EN 14404-certified knee pockets, reducing the risk of knee hygroma. Elis is committed to providing quality workwear to ensure protection and safety for wearers.
Learn more about the EN 17353 standard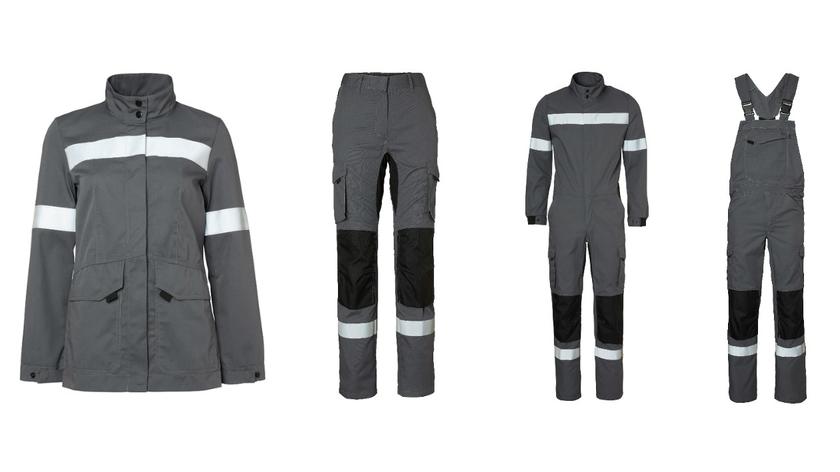 Why choose rental & maintenance for your workwear?
If you choose rental & maintenance for your workwear, you are choosing a comprehensive collection, laundry and delivery service for your MooventoR clothing.
Whenever an item reaches an Elis plant, it is subjected to quality control. If necessary, the clothing is repaired in compliance with certifications. By choosing rental & maintenance, you can focus on what you need to do without worrying about clothing maintenance.