The perfect range of bed and bath linen
Because guests are ever more demanding when it comes to comfort and cleanliness, Elis offers short- and long-term rental platforms a special package for cleaning and changing bed and bath linen between occupants, across their properties.
/

A great experience

Clean, perfectly pressed bed and bath linen that is pleasant to touch is an essential detail to help your guests to unwind properly. Elis provides comprehensive, high-quality linen kits, and is responsible for collecting and replacing them between occupants, ensuring total customer satisfaction. Your customers can then share their positive feedback online!

/

A bespoke service

You may have low-volume bed and bath linen requirements, and your rental sites may be far apart, sometimes in rural areas. The Elis network on the ground (440 production sites and service centres) means that our deliveries arrive in the right place at the right time.

/

Seasoned professionals

Your rental activity may be subject to major seasonal fluctuations. Elis has it covered, thanks to its dedicated service offer and appropriate subscription packages for both low and high season.
Rental-Maintenance
Thanks to our bespoke solutions, we allow you to focus on your core business, while keeping an eye on your budget.
Your needs assessed by our experts

We assess your needs in advance so we can offer you bespoke solutions.

Purchase and storage of your items by Elis

Because you do not have the time to manage your teams' clothing and linen, we take charge of their purchase and storage.

Laundering of your items

Quality checks are made at every stage of the cleaning process at specialised facilities.

Regular pickup and delivery

We tailor our services to your pace and your preferences.
Other markets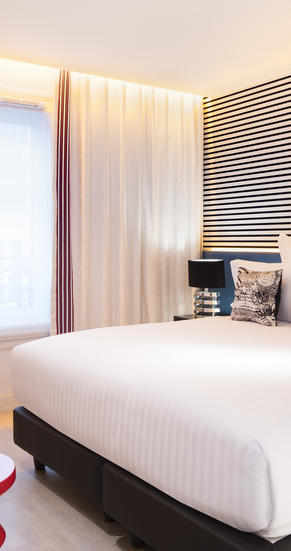 Hotels
Because you are passionate about your hospitality business, you want to offer your customers linen that's outstanding in terms of comfort, appearance and hygiene. Elis provides you with superior quality linen for your customers, from pillow cases to...
Discover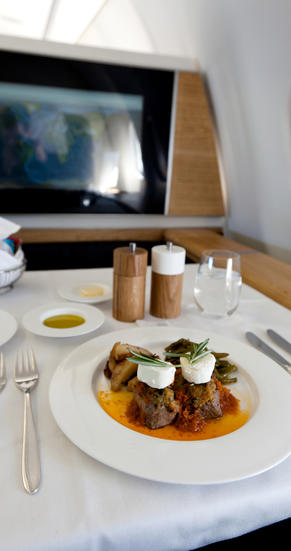 Cruise, ferry and air lines
Naturally, you want to give your passengers a unique travel experience when on board your planes, ships or ferries. High-quality, clean linen and crew clothing and the hygiene products used are key factors in meeting this goal. Elis is here to help...
Discover
Subscribe to our newsletter