Overview
When you work in the food and beverage industry, hygiene is the #1 priority. As an expert in this field, we understand the regulations and obligations that govern your business (IFS Food, BRC Global Standards, ISO 22000, DIN and Tesco). That's why we can support you by providing products and services that meet these requirements.
/

Garments that fit the bill

Hygiene regulations may mean a restricted choice of garments for your employees, depending on the levels of risk inherent in your business. Whether your employees work in very hot or very cold conditions, we offer a wide selection of high-performance, functional clothing. To meet the requirements of the RABC (Risk Analysis in BioContamination Control) standard, we use specific processes when it comes to laundry.

/

Treating the presence of pests

Pests carry a multitude of germs and diseases, making their presence on your premises a threat to your staff, your end consumers and your company's reputation in hygienic, economic and legal terms. Here at Elis, we develop tailor-made solutions (insect control, rodent control and disinfection) designed to prevent and combat infestations.

/

Bespoke servicing

To allow you to stay focused on your core business and save time day-to-day, we offer a cleaning service for your employees' coats, coveralls, trousers or tunics. We provide a comprehensive washing service, prior to delivery on personalized hangers at your convenience. We can tailor our deliveries to you to meet an urgent need and based on the number of garments required.

/

Optimum hygiene

This is an industry in which it is particularly important to avoid all risk of contamination for both food and equipment. We help you provide not only suitable workwear for your employees, but also convenient washroom products that ensure high daily levels of hand hygiene, with specially-developed disinfectants that protect and care for the skin. Our bespoke solutions help you provide a full range of sanitary facilities.
Rental-maintenance
Thanks to our bespoke solutions, we allow you to focus on your core business, while keeping an eye on your budget.
Your needs assessed by our experts

We assess your needs in advance so we can offer you bespoke solutions.

Purchase and storage of your items by Elis

Because you do not have the time to manage your teams' clothing and linen, we take charge of their purchase and storage.

Laundering of your items

Quality checks are made at every stage of the cleaning process at specialised facilities.

Regular pickup and delivery

We tailor our services to your pace and your preferences.
Other markets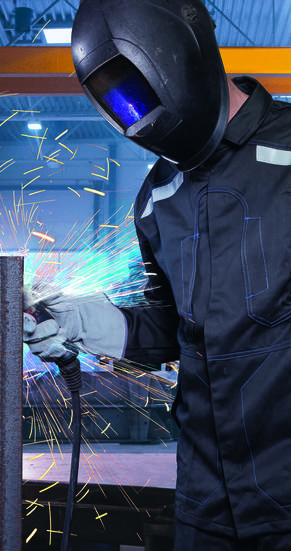 Heavy Industry
When you work in the heavy industry sector (metallurgy, aeronautics and automotive) you have to ensure your employees can work comfortably and safely. Here at Elis, we design textile and washroom ranges in line with your business, providing you with...
Discover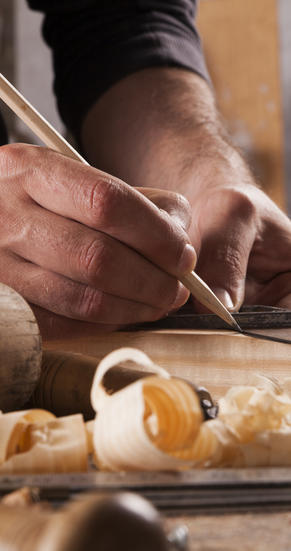 Light Industry & Logistics
Whether your line of business is logistics, agriculture, the environment or energy, you need specific gear to make your business work. Here at Elis, we design textiles and washroom products especially for your business.
Discover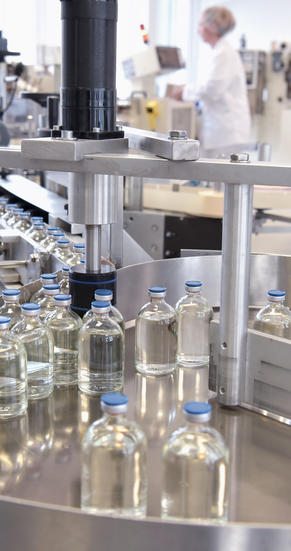 Chemicals
As a player in the chemical and pharmaceutical industry, you work in an environment where innovation and precision are paramount. Your test, analysis and production processes require the highest levels of hygiene. Find out how we can support you...
Discover
Subscribe to our newsletter