Overview
As a player in the chemical industry, you work in an environment where innovation and precision are paramount. Your test, analysis and production processes require the highest levels of hygiene. Find out how we can support you day-to-day in this endeavour.
/

Bespoke protection

Handling chemical products presents potential hazards for your engineers and technicians. That's why we provide a specific range of EN 13034-compliant lab coats, trousers and tunics, to protect against splashing of liquid chemical products. And to ensure your teams can work in comfort, our lab coats are available in male and female versions, tailored to each frame. 

/

Outstanding outfits

Are you obliged to provide clean lab coats that play a major role in protecting your teams? Here at Elis we make sure you can, by offering a comprehensive care package on our premises through industrial washing processes that respect the nature of the fabric and the environment. We label and place all clothing on hangers and deliver it to you at your convenience.

/

A healthy environment

We know that the hygiene and well-being of your teams are a priority for you. To achieve these aims, we provide a range of washroom and hand hygiene products that are kind to the skin, along with bespoke solutions to prevent and combat pests, guaranteeing maximum protection for your premises.
Rental-maintenance
Thanks to our bespoke solutions, we allow you to focus on your core business, while keeping an eye on your budget.
Your needs assessed by our experts

We assess your needs in advance so

Purchase and storage of your items by Elis

Because you do not have the time to manage your teams' clothing and linen, we take charge of their purchase and storage.

Laundering of your items

Quality checks are made at every stage of the cleaning process at specialised facilities.

Regular pickup and delivery

We tailor our services to your pace and your preferences.
Other markets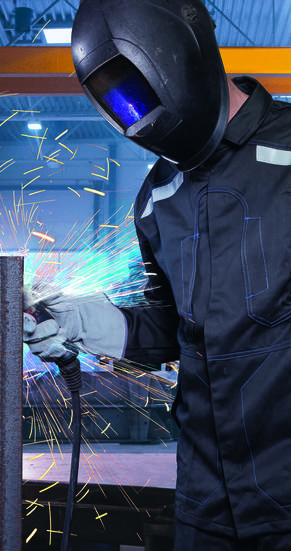 Heavy Industry
When you work in the heavy industry sector (metallurgy, aeronautics and automotive) you have to ensure your employees can work comfortably and safely. Here at Elis, we design textile and washroom ranges in line with your business, providing you with...
Discover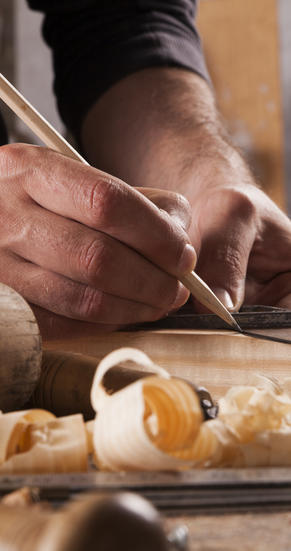 Light Industry & Logistics
Whether your line of business is logistics, agriculture, the environment or energy, you need specific gear to make your business work. Here at Elis, we design textiles and washroom products especially for your business.
Discover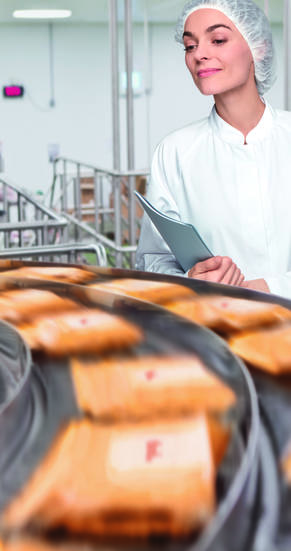 Food Manufacturing
When you work in the food and beverage industry, hygiene is the #1 priority. As an expert in this field, we understand the regulations and obligations that govern your business (IFS Food, BRC Global Standards...
Discover
Subscribe to our newsletter