Overview
Your restaurant's reputation is paramount for you. You know how to stand out from the competition with inventive menus, high-quality products, excellent service, and so on. Your high standards are also clear from the hygiene and the quality of the linen you use. Find out more about the support offered by Elis, the restaurant specialist. 
/

The perfect welcome to the best restaurant

Smiling staff who take pride in their outfits, a tablecloth that is at one with the standing of your establishment and first-rate hygiene in the washrooms - this is just what you can expect on a daily basis when you use the bespoke linen service offered by Elis. This frees you up to spend more time on your business. 

/

Comfort and hygiene in the kitchen

You are meticulous and take particular care when it comes to the hygiene of your kitchen tools, from the dishwasher's apron to the cook's jacket. Pest control is another of your priorities. We share your concerns, and guarantee full availability on a day-to-day basis alongside first-rate hygiene for linen and kitchen equipment.

/

A range to your taste

Elis selects a wide range of aprons, tablecloths and napkins in a variety of patterns and colours in harmony with your business concept. Discover our products combining elegance with ethics, such as those in our Bio's Fair range, featuring 100% organic and fairtrade cotton from Max Havelaar.
Our markets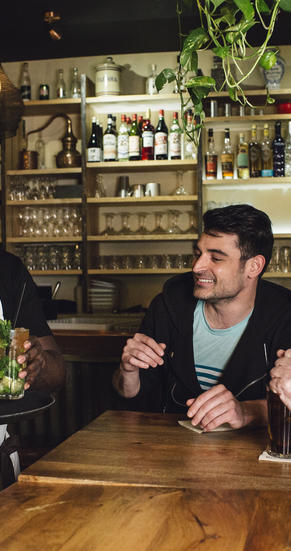 QSR & Bars
Whether you are a fast food professional, a bar owner or a manager, you want to maintain a high level of quality so that your daily clothing and textiles are always spotless, and you don't have to worry about them...
Discover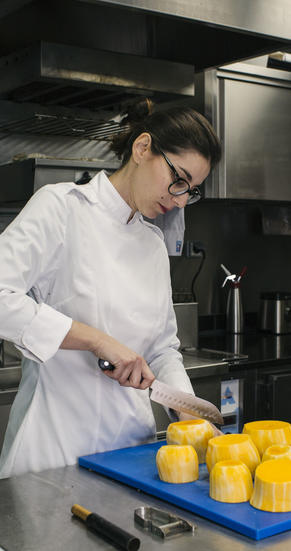 Contract catering
Every day, you want your customers to have the best meal possible. Our service will ensure your employees' clothes are always perfect, accompanied by top-quality tablecloths and napkins to meet the strict hygiene requirements...
Discover
Event catering
As a catering and events expert, your business means you have to keep on changing. You are always on the lookout for garments that are spotlessly clean and the right fit for your casual employees, along with top-notch tablecloths for your events.
Discover
Subscribe to our newsletter