Overview
Because you are passionate about your hospitality business, you want to offer your customers linen that's outstanding in terms of comfort, appearance and hygiene. Elis provides you with superior quality linen for your customers, from pillow cases to sheets, and bathrobes to bath towels.
/

A shared customer culture

The quality and cleanliness of your linen are a key part of your brand image, and one of the conditions for a successful stay in your establishment, regardless of its size and reputation, whether you are an independent hotel or part of a chain. With our bespoke service, your hotel always has outstanding linen, so you are ready to deal with last-minute reservations!

/

A comprehensive service

We offer a full bespoke solution for the servicing and rental of flat linen (bed linen, bath and table linen), as well as workwear, floor mats and washroom equipment. We take care of everything, from linen purchase to storage and cleaning. That means you can focus on making your customers feel at home and managing your budget.

/

Bespoke support

Our bespoke approach means we can meet your specific needs in terms of the quality, size and design of your hotel linen. Items are delivered and collected at regular intervals in line with your requirements in terms of scheduling, packaging (in bags, covered trolleys, boxes), quantity, etc.

/

Leading-edge processes

The industrial washing processes we use in our laundries respect the textile type and the environment. Our teams test regularly for bacteria to guarantee clean, high-quality linen. Supply is also secure, giving you peace of mind.
Our markets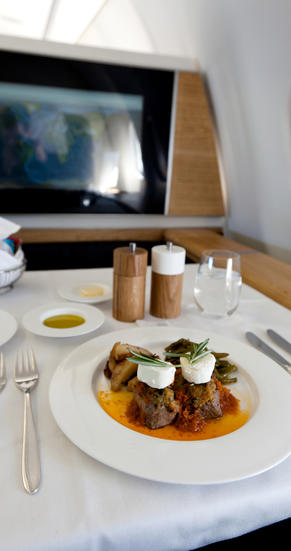 Cruise, ferry and air lines
Professionals working in hospitality and for airlines, cruise and ferry companies, seasonal rental platforms and concierge services: your time is precious and you want to spend it looking after your customers. Check out our bespoke solutions for linen...
Discover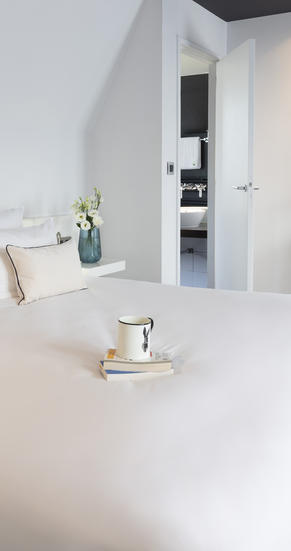 Short and long term rentals
Because guests are ever more demanding when it comes to comfort and cleanliness, Elis offers short- and long-term rental platforms a special package for cleaning and changing bed and bath linen between occupants, across their properties.
Discover
Subscribe to our newsletter