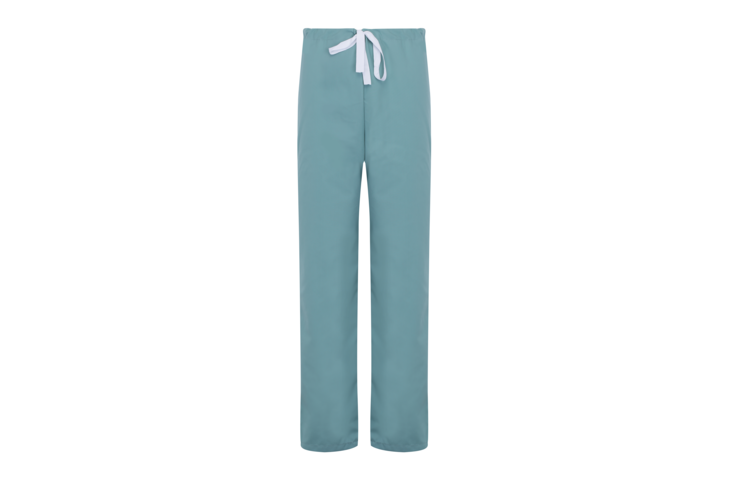 Elis service includes:
Customised according to your image and your needs

Personalised measurement

Simplified linen management

No initial investment in clothing
Scrub suit trousers
For the surgical block, Elis designed a specific suit offering optimum comfort, essential for precision professionals.
Because hygiene is a top priority for you, Elis uses an adapted washing process including quality controls to process surgical linen. We deliver impeccable, perfectly hygienic linen to your doorstep when you need it.

Composition: 65% polyester 35% cotton
GSM: 180 g/m2
Finishings: waist tightening drawstring, back pocket
Colours: white, blue, sky blue, sea green, burgundy.
Sizes: 0 to 9
Subscribe to our newsletter