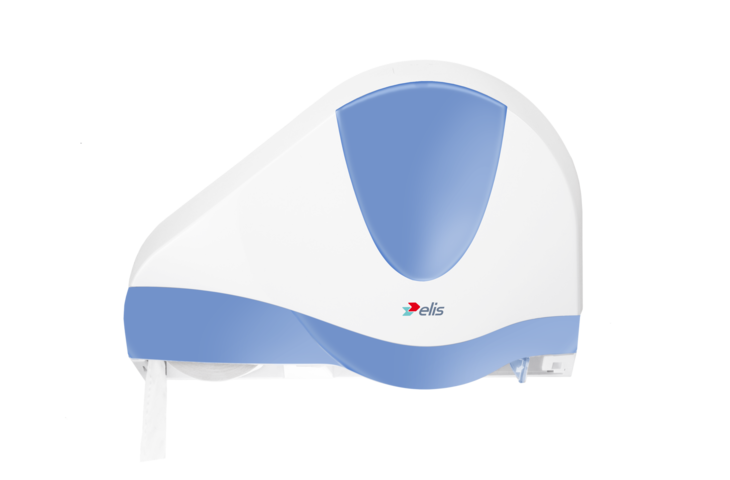 Elis service includes:
Assessment of your needs

Implementation study

Equipment installation

Delivery of consumables

Frequency of regular passage

Ongoing maintenance
Jumbo roll dispenser with a reserve system Aqualine
For low to medium traffic environments, Elis proposes the toilet paper dispenser with a spare. A hatch automatically prevents access to the new roll so long as the original is not finished. Save up to 20% of toilet paper. For impeccable service quality, Elis proposes a regular delivery service tailored to the pace of your activity and to the consumables that you need.
Available finishing: Standard, Silver, Prestige and Inox Perception
Removable braking system for optimum control of paper dispensing and waste reduction
Removable cover for greater convenience and quick servicing
Manufactured in ABS and recyclable thermoplastic materials
Jumbo toilet paper in Ecolabel pure cotton wool, available in 350 m or 380 m, 2-ply quality
Subscribe to our newsletter