Our CO2 emission reduction targets between 2019 and 2030
At Elis, we have a circular economy model, which helps to reduce the consumption of natural resources and extend the life of our products. In 2022, we have committed to redefine our Climate strategy and communicate targets aligned with the Paris Agreements using the SBTi methodology.
These targets cover our 3 emissions scopes.
1.  Reduction scope 1 and 2 : -47,5%
Scope 1 deals with all our direct CO2 emissions related to natural gas or diesel.
Scope 2 deals with all the indirect CO2 emissions related to electricity.
Our targets are the following:
Optimise even further our energy use in our industrial laundries
Decarbonise our energy
Reduce the environmental impact of our logistic fleet
2.  Rduction of scope 3 : -28%
Scope 3 is all other indirect CO2 emissions (supply chain, freight transport, commuting to work, etc.). We are part of our clients' Scope 3 emissions.
Our targets are the following:
Improve and optimise our operational practices, especially on linen management
Reduce the environmental impact of our products by working on design, material selection or modes of production
Reduce the impact of our freight and support our employees in their transition towards more responsible commuting practices
Our targets approved by SBTi
In 2023, we are proud to announce that our ambitious climate targets have been validated by SBTi.
What is SBTi?
SBTi (Science Based target initiatives) is a scientific approach used by more than 4,000 companies in the world. This initiative is supported by internationally recognised actors, such as the United Nations and WWF. 
Their objectives are:
Assisting businesses in defining carbon emissions reduction targets.
Contributing to keeping the planet's temperature increase below 1.5°C.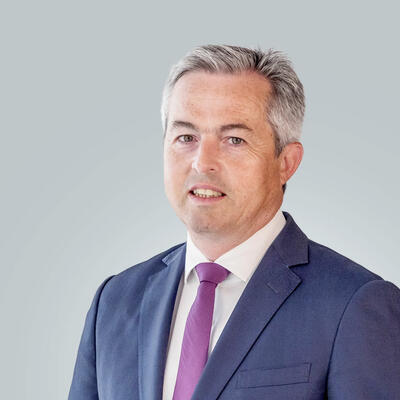 "Our new climate targets underscore our ambition, as a market leader, to play an even more active role in addressing the climate emergency. It will be a source of attractivity and pride for our employees, engaged every day in its implementation and in the achievement of our targets. We are convinced that this strategy will be a sustainable differentiator, positioning Elis as a credible, committed and long-term partner for our customers and prospects; this should also further drive Elis profitable growth going forward."
Discover our climate strategy in this video
Notre plan d'actions détaillé par notre directrice RSE Groupe
Interview de Claire Bottineau, directrice RSE Groupe.