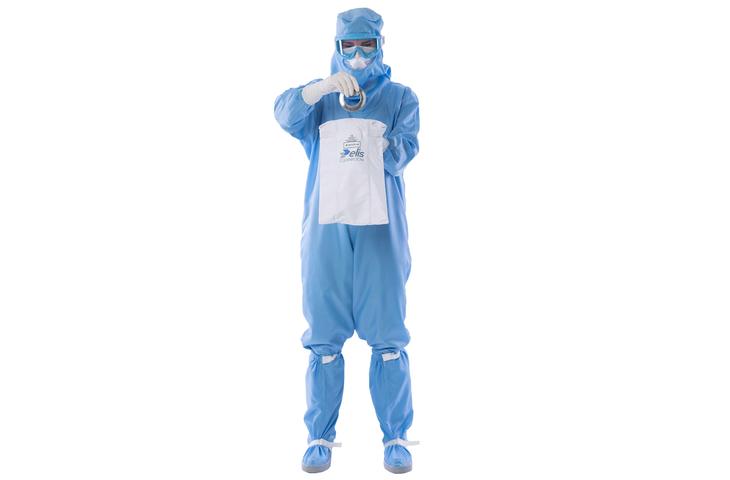 Elis service includes:
Consultancy

Tailored solution for your business

Account set-up

Fitting session for your staff

Delivery of garments & training

Pick up of dirty & delivery of clean products

Decontamination/sterilisation at our laundry

Quality checks of every batch of garments

Validation of all products
Reusable autoclave bags – autoclave bags to sterilise your equipment on-side
Single-use packages used to autoclave operational equipment have the problem that each item is a different shape, many have sharp edges or it does not fit into a single-use package. The package can tear and the process must be repeated. We have developed the solution with our multi-size double layer reusable cleanroom autoclave bags and covers, made from cleanroom launderable material, so the durable material negates tearing and extra production time.
Material: 99% Polyester / 1% Carbon. 105 g/m2
ISO class 4/5 (A/B) environment
Sizes: Multiple
Colours: white
Subscribe to our newsletter