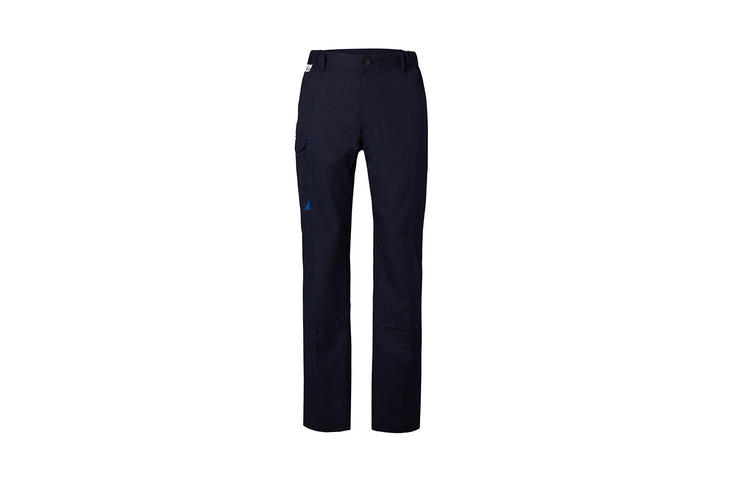 Elis service includes:
Customised according to your image and your needs

Personalised measurement

Simplified linen management

No initial investment in clothing
Need a usage notice and a declaration of conformity for your equipment?
Epitech Trousers
For protection against multiple risks and maximum comfort, be sure to choose our Epitech Trousers. Its lightweight technical fabric is made with Kermel®, a thermostable fibre that provides long-lasting protection against heat and flames. The reinforced inseam makes the trousers very robust.
We maintain personal protective equipment (PPE) with specific washing processes to ensure that they keep their protective properties over the long term.


Composition: 35% Kermel® 30% modacrylic 25% cotton 9% polyamide 1% antistatic fibre
GSM: 245 g/m2
Finishings: central opening with nail button and press-studs, elasticated belt, adjustable inseam and 5 pockets
Colours: navy/royal blue, grey/red
Sizes: 0 to 9
Subscribe to our newsletter