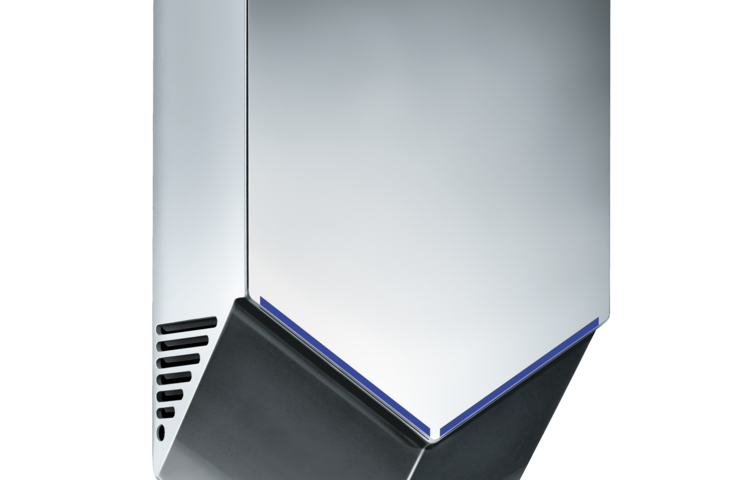 Elis service includes:
Assessment of your needs

Implementation study

Equipment installation

Delivery of consumables

Frequency of regular passage

Ongoing maintenance
Dyson Airblade V pulsed-air hand dryers
The Dyson Airblade V offers a highly efficient and reliable hand drying solution making it perfect for high-traffic areas. Its state-of-the-art design brings a modern touch to your washrooms. The antibacterial coating and HEPA filter makes it an extremely hygienic hand dryer. Users will enjoy a quick, high quality hand drying experience.
No contact activation
Ultrafast drying in 10 seconds
HEPA filter for 99.9% purified air free of the bacteria present in the washroom air
Subscribe to our newsletter