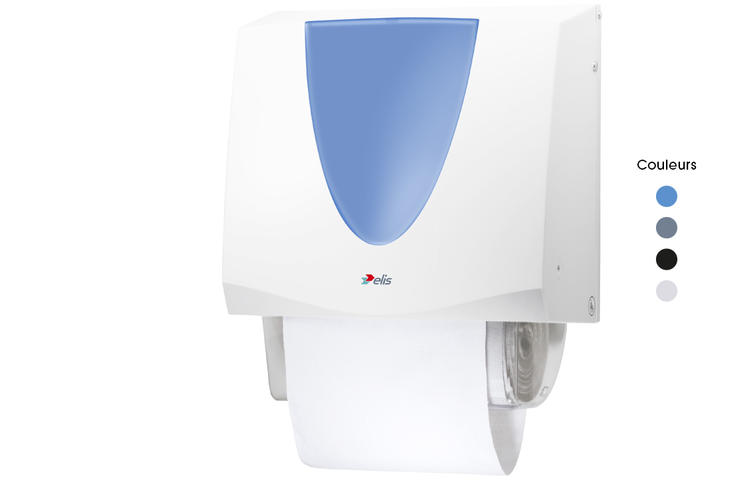 Elis service includes:
Assessment of your needs

Implementation study

Equipment installation

Delivery of consumables

Frequency of regular passage

Ongoing maintenance
Classic Cotton Roller Towels Aqualine
Choose a reliable, environmentally friendly solution: the Aqualine classic cotton roller towels. Their soft texture and the weave of the barley grain cotton provide quality and comfort to users for optimum hygiene and satisfaction. For a successful experience within your establishment, install sanitary products tailored to your needs, designed for your activity and the well-being of your guests.


Available finishings: Standard, Silver, Prestige and Inox Perception
100% cotton roll
Rolls available in white and blue (for messy activities)
Clean part and used part are separated
Avoid waste management on site
Transparent housing to facilitate the verification of the consumable level
Anti-theft locking system
Subscribe to our newsletter