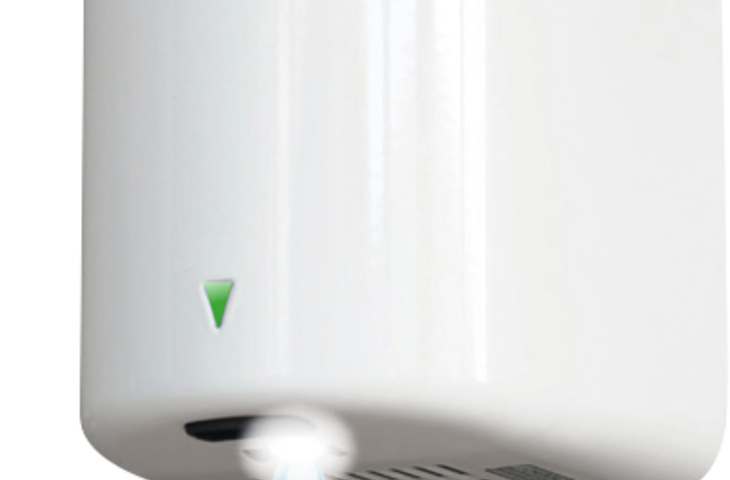 Elis service includes:
Assessment of your needs

Implementation study

Equipment installation

Delivery of consumables

Frequency of regular passage

Ongoing maintenance
Pulsed-air hand dryers Aqualine
This pulsed-air hand dryer with a compact, simple design easily fits into all types of washrooms including the smallest. The no-contact activation system and quick drying ensure the dryer is easy to use and particularly effective. Elis is right there by your side with washroom solutions tailored to your needs. Provide quality service to your guests and teams for their optimum comfort.
Contact free trigger
Quick drying in 15 seconds
Blue indicator light for drying area
Subscribe to our newsletter