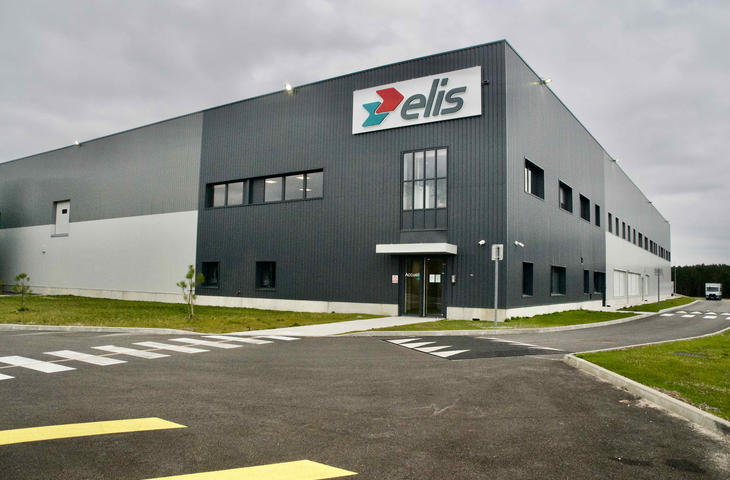 Elis Pest Control service includes:
Inspection and assessment of the roof

Protection of floors and gutters, site safety

High pressure or mechanical cleaning of supports

Traitement anti-mousse

Water repellent treatment (colourless or coloured).

Roof maintenance (preventive anti-moss treatment recommended every 3 to 5 years)
High pressure cleaning
With the passage of time, the condition of buildings, monuments and churches deteriorates and this affects their beauty.

To conserve their original appearance, professional-quality high pressure cleaning has to be carried out on roofs, façades, floors and walls. Our treatments, carried out using professional products and following strict protocols, are specifically tailored to businesses and communities, giving buildings a facelift and a healthy, clean appearance. 

Treatment that offers peace of mind
The products used ensure maximum safety and comply with regulations
Un service soucieux de son impact environnemental
L'impact environnemental est au cœur de nos préoccupations ; nous basons nos interventions sur la méthode de lutte intégrée est basée sur l'adoption de techniques et de solutions innovantes plus respectueuses de l'environnement. 
Cela implique un diagnostic systématique de votre établissement qui permet :
d'adapter nos prestations à votre secteur d'activité
d'opter pour des solutions non-toxiques en fonction du nuisible ciblé 
Renseignement, devis ou demande d'intervention