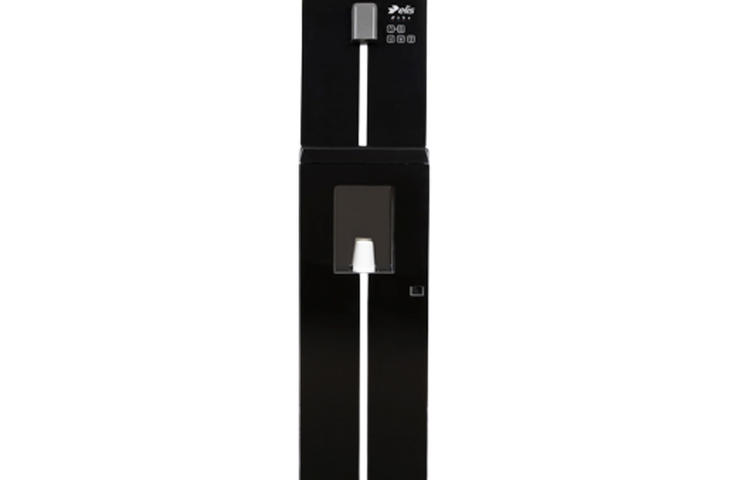 Elis services include:
Prior study of your needs

Installation

Regular maintenance

Equipment delivery &amp

Consumables delivery

48h breakdown response
4 waters watercooler
The new Elis watercooler "4 waters" combines a sleek stylish design with an easy to use water dispense system while offering one of the largest choices of water (cold, cook, hot, sparkling) of the market. This watercooler is also available with a UV option. Having a watercooler in your premises will improve your employees' and visitor's experience thus participating in creating a positive image of your company. Elis' service includes a regular check of the watercoolers to ensure a flawless and hygienic dispense of water.
Cold + cook + hot + sparkling water
Direct chill watercooler
Activated carbon filter
UV option also available – meeting the requirements of healthcare institutions
Integrated cup dispenser
Subscribe to our newsletter