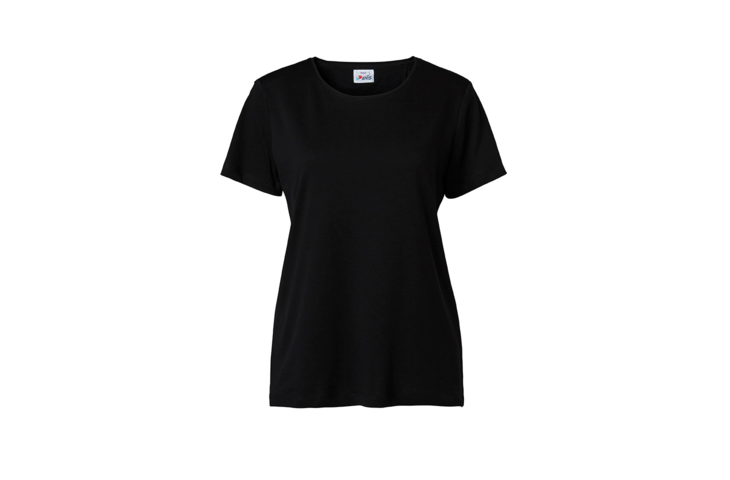 Elis service includes:
Customised according to your image and your needs

Personalised measurement

Simplified linen management

No initial investment in clothing
Essentials Woman's T-shirt
Suitable for the catering professions, our Essentials T-shirt gives your staff style and refinement. It enhances the shape and is comfortable to wear thanks to its reinforced shoulders.
We take care of buying, storing, cleaning and delivering the products you need, when you want them. Your supply is secure and you give your customers the best welcome.

Composition: 50% cotton 50% polyester (available in 100% cotton)
Grammage: 185 g/m2
Sleeves: short
Available in several colours
Finishings: crew neck, sleeves with single hem
Size: 0 to 9
Subscribe to our newsletter